Book A Session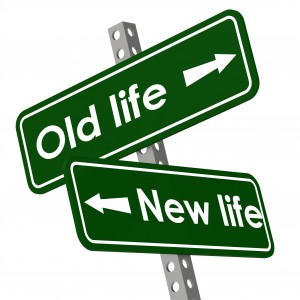 I offer a free telephone consultation prior to booking your first session. This enables me to gain an understanding of what you would like to achieve whilst working with me. Please note I require 100% commitment from you to make the change.
Every client I work with can have complete confidentiality between the work/issues that we both privately discuss on a one to one basis.
If you are interested in booking a sessions, simply download and complete the intake form below, then forward this in an email back to me.
I will then contact you via telephone to have your free telephone consultation and to arrange your appointment(s).